Specialty Coffee Advent Calendar – 2019
Dec 13
Vista Hermosa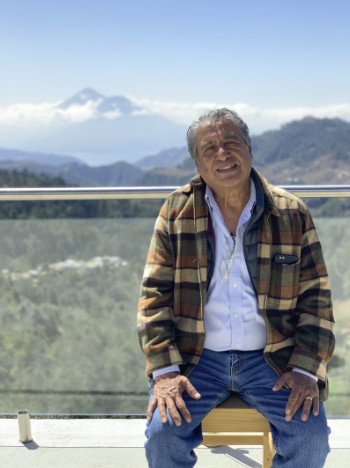 Producer: Edwin Martinez
Origin: Huehuetenango, Guatemala
Roaster: Coffee Collective
Cultivar: Peaberry – Red & Yellow Bourbon, Caturra, Pache
Process: Washed
Altitude: 1600-2000 masl
Taste Profile: Clean sweet flavor with light acidity and floral notes. Aroma of pecans, plums and nougat.
Roast Date: 21.11.19
This is the first coffee we bought directly from the farmer when we first opened our roastery in 2007. Edwin Martinez and his father run their farm in western Guatemala. Their dry mill is located in the mountainous landscape alongside their fields. Here, the washed coffee is dried under the sun rays on the patio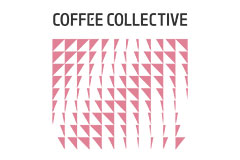 Coffee Collective
Location: Copenhagen, Denmark
Established: 2007
Roaster: Loring 30kg
Social: @coffeecollectif
Creating the best coffee experiences in the world while helping farmers achieve more value is what drives us. We roast daily and focus on sustainability from seed to cup.
Besides the three owners, we have a team of eleven employees working at our headquarters at Godthåbsvej.
At Godthåbsvej you can also find our roastery and one of our four coffee shops.
Our barista group is a blend of various nationalities of coffee enthusiasts and true customer service professionals. Also, we are lucky to have several champions of national and international coffee competitions in our team. What unites all of us are mutual ethical values and thirst for a quality product and great flavour.
One of our core values is being transparent in the work we do. We have traded coffee directly from farmers since 2008. And several times a year, we visit the farmers we work with in the origin. Learn more about our relationship with the farmers and our origin trips in our Stories.