Chocolate Pairing coffee Subscription
The KaffeBox Chocolate Pairing subscription is a tasty pairing between the monthly featured KaffeBox roaster and a rotating selection of small batch, bean to bar chocolate makers.
Like the KaffeBox specialty coffee subscription, ethical trade, transparency, sustainability from grower to consumer, and a high quality product are our priorities. You will taste hand made, craft chocolate from bean to bar chocolate makers who source their products in an ethical, sustainable manner, building personal direct relationships with the cacao farmers and suppliers.
To fully highlight the raw product, the subscription will be weighted towards single origin dark chocolate, but you'll also be treated to milk-chocolate and flavored bars from time to time. Each month will feature two varieties of chocolate and two varieties of coffee (assuming you subscribe to at least 2 bars and 500g coffee)
Featured Craft Chocolate Makers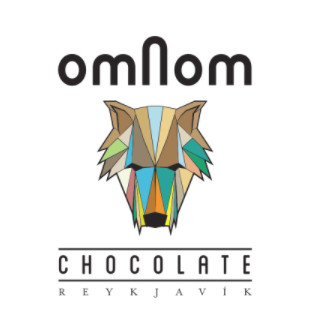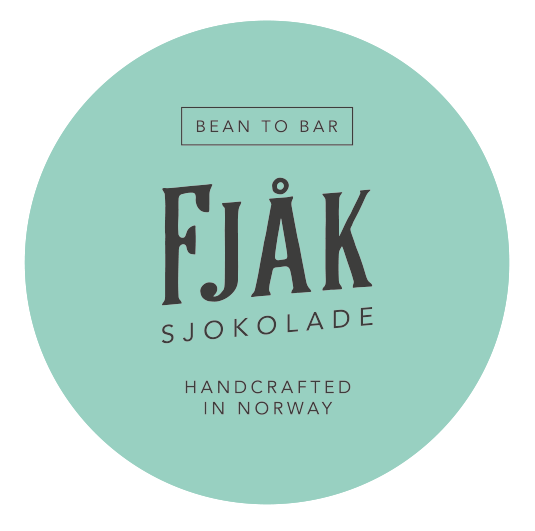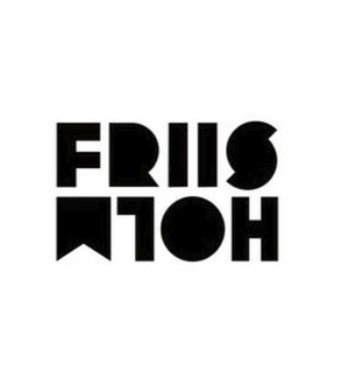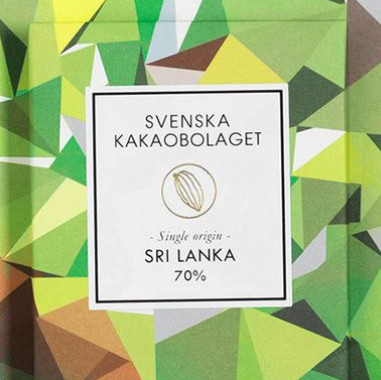 KaffeBox Chocolate Pairing Subscription
Worldwide shipping included!
🚚💨 Daily shipping from Sarpsborg, Norway ❔ Questions? We're here to help ✔ Free shipping within Norway for customers with an active KaffeBox subscription