Bli kontorets superhelt:
Tegn en kaffeavtale med KaffeBox!
Med en bedriftsavtale fra KaffeBox får bedriften den beste kaffen fra Skandinavias ypperste mikrobrennerier. Hver måned sender Kaffebox ut en ny type kaffe fra et nytt kaffebrenneri.
Gratis Frakt
Prisen du ser på kaffen er prisen du ser i kassen. Kaffen inkluderer levering på døren til bedriften gjennom Bring.
God Pris
Med en kaffeavtale blir det rimeligere for oss, og dermed også for deg. Vi kan øke vår effektivitet og tilby kaffen til en veldig god pris.
Fleksibelt
Du kan når som helst forandre mengden kaffe du ønsker å få tilsendt. Du er aldri låst til en kontrakt.
Rettferdig
Brenneriene vi bruker har en direkte dialog med kaffebøndene, og sørger for at bonden får en høy pris for råproduktet. Med kaffeavtale fra KaffeBox støtter du både småbedrifter i Norge og i U-land.
Ferskbrent
All kaffe som blir sendt ut er bestilt spesielt for kaffeavtalen.
Mikrobrenneriene brenner etter vår bestilling, og dermed er kaffen aldri mer en noen få dager gammel når du får den på bedriften
Ingen Binding
Du kan avslutte abonnementet akkurat når du vil, uten gebyr eller forpliktelser. Hvis du ønsker en leveringsfri måned, kan du enkelt ta en pause fra abonnementet. Gjør dette så ofte du vil.
Variert
Hver måned velger vi ut to varianter spesialkaffe fra et av Skandinavias beste mikrobrennerier. Vi sender deg to nye typer kaffe hver måned, slik at du får muligheten til å oppdage nye spennende smaker.
Høy Kvalitet
Vi bestiller kaffe fra anerkjente mikrobrennerier i Skandinavia. De har en unik mulighet til å handle de aller beste kaffepartiene direkte fra kaffebonden, selv om partiene kan være små.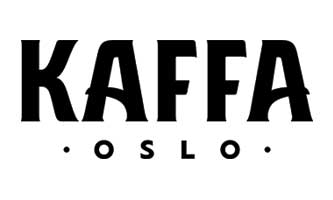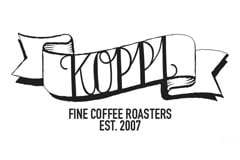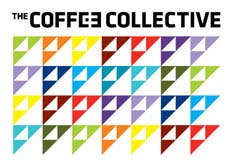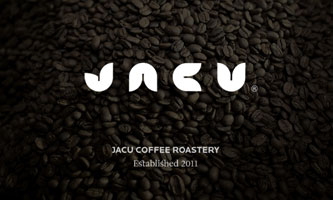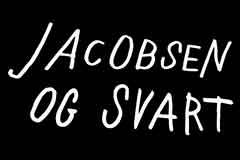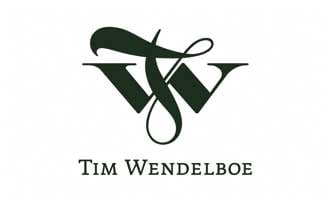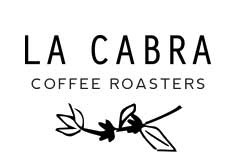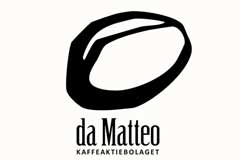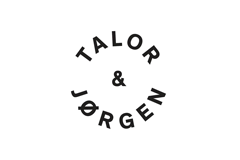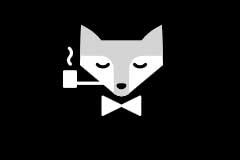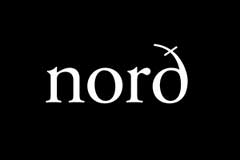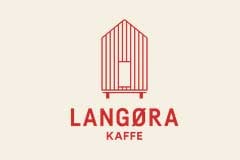 KaffeBox kaffeavtale for bedrifter
Kaffen leveres som hele bønner og er pakket i 250g poser.  To kaffetyper blir levert hver måned. Gratis frakt, hele veien til bedriftens dør med Bring Bedriftspakke.
Prisene vises inkl. MVA
🚚💨 Daily shipping from Sarpsborg, Norway ❔ Questions? We're here to help ✔ Free shipping within Norway for customers with an active KaffeBox subscription