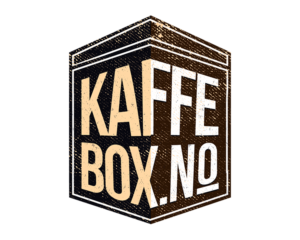 KaffeBox is a monthly specialty coffee subscription featuring the top roasters in Scandinavia (Norway, Sweden Denmark). We exclusively feature roasters with a light "Scandinavian Style" roast profile, as we want you to be able to taste the terroir and cultivar that make each lot of beans unique. Each month throughout the year KaffeBox features a new small batch roaster with two unique coffee origins.
Global Conscious
Purchasing goods from developing countries is one of the best ways to help support and build up a country. Coffee is a valuable resource many developing countries have, but it is important that it is sold at a fair, socially responsible price. Social responsibility, traceability and quality are three key ingredients KaffeBox looks at when selecting which roasters to work with. We work with roasters who personally partner with the coffee producers, often visiting them yearly with an ongoing relationship. With an ongoing direct relationship with the coffee producer, coffee prices paid to the producer are kept high and quality improved from year to year.
Giving Back
Purchasing goods (coffee) from developing countries at a fair price is super important, but we feel we can do more. Many coffee producing countries are the same countries that suffer from lack of access to clean water. We want to do something about this. Through Water.org, and thanks to your subscription, KaffeBox provides one month's worth of clean water to developing countries for every bag of beans we ship out.
What do you think?
Do you have any questions, or comments on how we do things? We'd love to hear from you.
Drop us a line over here.