This May, we feature Kaffa, a popular roaster based in Norway. Beginning in 1997, the proprietors of Kaffa dipped their hands into many different activities: cafes (like kaffebar), roasting, and sourcing green. In 2005, Kaffa was created as a separate company to establish itself as an independent roasting operation. In cooperation with The Coffee Collaborative Source, their sourcing operation, Kaffa works especially hard to create lasting relationships with the coffee producers.
We took a moment to exchange emails with Kaffa's MC/Roaster, Rune Åldstedt, to learn more about the company and their dedication to bringing you the best coffee in the world.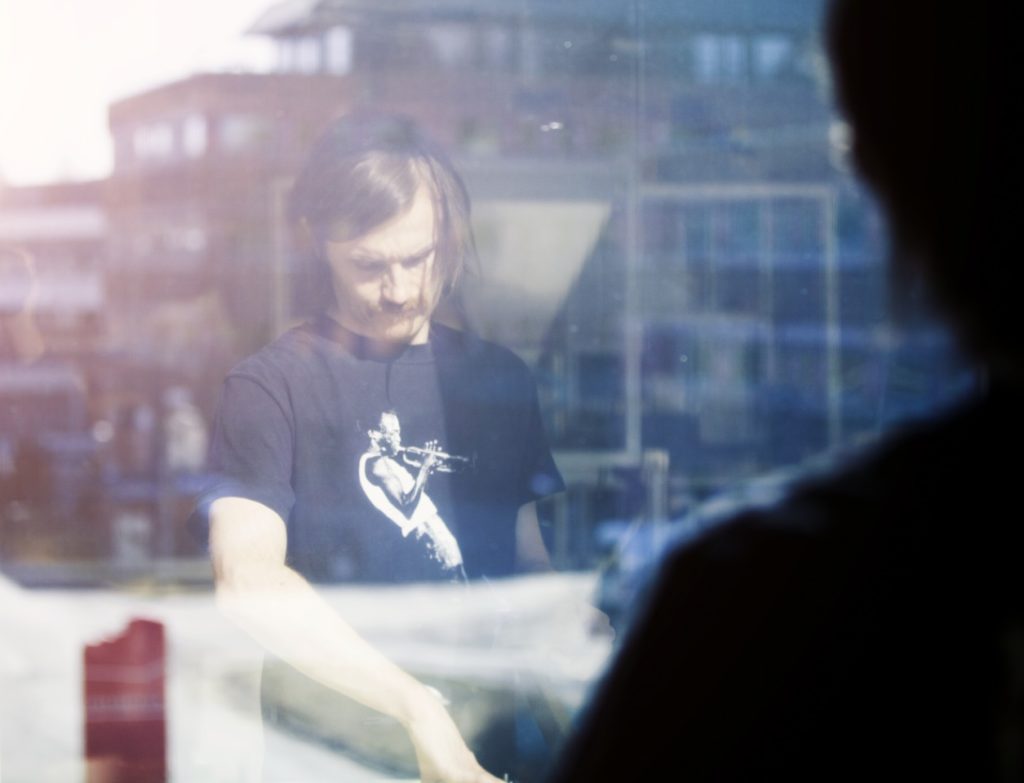 KaffeBox: How did your career in specialty coffee begin?
Rune Åldstedt: Like most things in life, it's mostly about being at right place at the right time. I was working part time as a barista for years already but my journey into "speciality" started at one specific cupping in 2008. It was fresh samples from Ethiopia, including naturals. And my mind was blown. I had no idea coffee could taste like this even after working as a barista in a respectable coffee bar for years. At the time, the guys from Supreme were leaving to start their own company and there was an opening in the roasting department. And when the fresh geisha lots from Esmeralda landed later that year my destiny was sealed.
When someone drinks your coffee for the first time, what are you hoping that experience is like?
RA: I hope it's a great experience of course. I hope that they like it, appreciate everything that went into making it and want more. If I get at least two out of those three I'm happy!
Who are you inspired by, inside the coffee industry and outside it?
RA: Inspiration comes from visionaries and people who always wants more and push things forward in the never-ending search for the perfect cup of coffee. I also happen to love technology and science so whenever those things come together it gives me the warm fuzzies.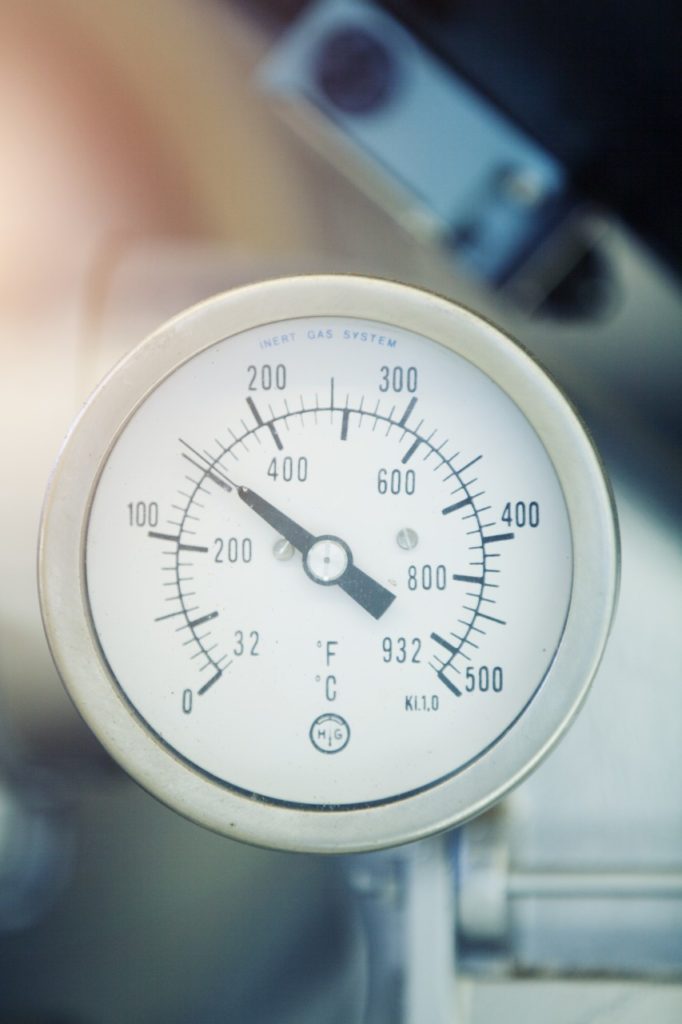 What was a major positive turning point for Kaffa in the history of the company?
RA: There has been several. The latest one was when we decided to make our sourcing operation into a separate business with The Collaborative Coffee Source. We have sourced our own coffee for a long time and have established solid relations with all the important countries. Local, high-end roasters were popping up all over the world. CCS is now a global and sustainable company. Allowing us to keep many of our old relations, and through them find new and interesting relations like la Palma & el Tucan.
Where do you see as the next big challenge for Kaffa to tackle in the coffee industry?
RA: Climate change is one big challenge and growing demand for a (so far) limited resource like high-end coffee. Those challenges are related and something the whole industry have to face in the coming decade, and beyond.
Thank you so much for taking the time for this interview! Our subscribers are already very excited about this month's coffee selection.
How to Brew
We asked how to brew this month's KaffeBox coffees & Rune advised us with the input of Alexander Lenouvel Hansen, the 2013 Norwegian Brewers Cup Champion & 2015 Norwegian Barista Champion.
Rune says, "Local differences in water and your grind will influence the result in ways I can not control. Unfortunately. Personally, I use 31g coffee to brew 500g of coffee in a Hario V60 as a starting point in my home setup. Your mileage may vary.
Since I am just a simple roaster, I also consulted our in-house barista and brewers cup champion Alexander and got his not-so-secret default recipe:
V60:
21g Coffee
350ml Oslo water @93ºC
Grind setting 5,25 (EK43)
Filter rinsed with 150ml hot water.
37g water for blooming
After 30 seconds 172g
After 30 more seconds 260g After 30 more seconds 350g
Done pouring no later than 1:40
Finished brewing by 2:30
Espresso:
19g in
38g out
26­-29 seconds extraction
May's KaffeBox includes:
[Filter]

Daniel Moreno from Santa Barbara, Honduras: mature fruit, peach, refreshing

[Filter]

Luis Santos from Cuninamarca, Colombia: chocolate, sweet, mature fruit

[Espresso]

Daniel Moreno from Santa Barbara, Honduras: ling honey, almonds, sweet

[Espresso]

Heleanna Geogalis from Kochere, Yirgacheffe, Ethiopia: blue floral, sweet lemon, refreshing
All photos courtesy of Kaffa. Connect with Kaffa on Instagram and Twitter @kaffa_oslo.
Connect with KaffeBox on Instagram, Facebook, and Twitter @KaffeBox. Be sure to tag your photos with #kaffebox. Enjoy your coffee!