This month, we feature well-known Swedish roaster da Matteo Kafferosteri. Based in Gothenburg, the roaster won the Nordic Roaster Competition in 2014!
There is a fine balance between maximizing a coffee's flavor notes without it tasting "roasted." For coffee roasters, it is possible to develop flavor notes that are specific to the roasting process, rather than from the coffee itself. For example, a "baked" tasting note – flat, burnt, dull – may be an indication that the coffee was roasted too slowly. Da Matteo actively roasts to avoid these flavor notes.
In addition to roasting coffee, da Matteo runs several cafe and bread shop locations, caters events, teaches courses, and so much more!
We caught up with da Matteo's roaster, Christian Gullbrandsson, via email to ask him more about his roasting philosophy.
This interview has been edited for length and clarity.
KaffeBox: What is your roasting philosophy?
Christian Gullbrandsson: Well, first of all, I'm always looking for the best greens. If you have a really good coffee, it's easier to roast and the better it tastes. I always try to roast the coffee to maximize all the flavors. That's kind of obvious for most roasters I guess, but I'm trying to roast it so you don't get any roasting notes, but at the same time roast it thoroughly so it doesn't get underdeveloped. Sometimes, that´s a fine line. Every coffee has its own profile, so for me, it's all about getting to know the coffee and for that, you need some experience. I have been doing this for 8-9 years now, so I would say I have crossed the line where you start to get experienced.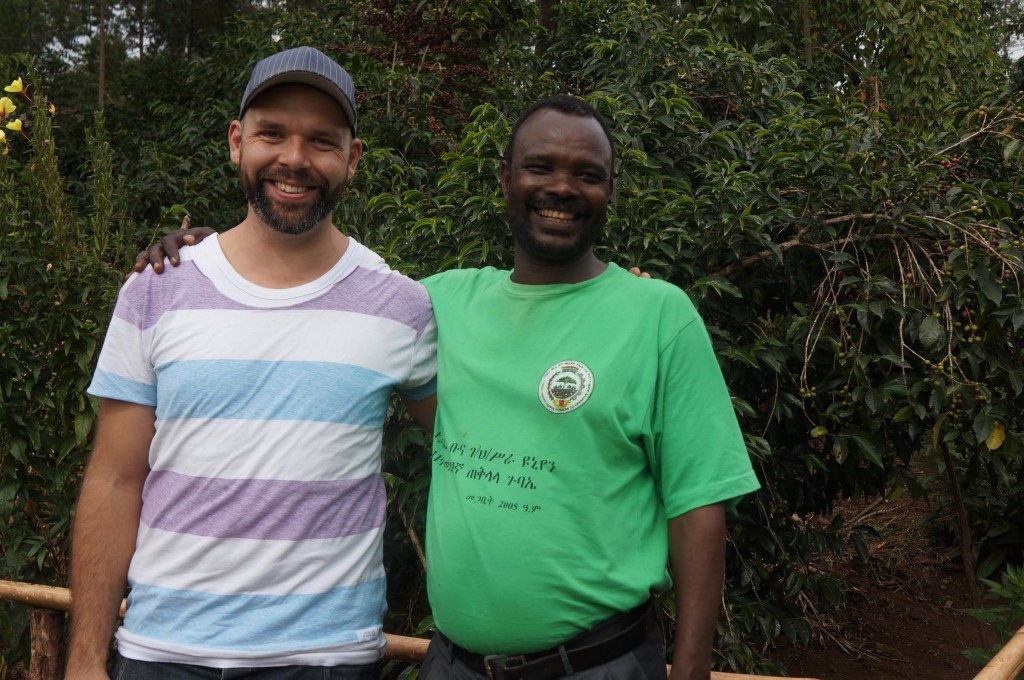 What sets your coffee apart from other roasters?
CB: Well, that is a hard question to answer. I always try to get the most out of the coffee without getting the roasting notes. We are using a Loring Smartroast, which for me, gets the coffee to taste really clean and transparent. But if that sets our coffee apart from others is up to the consumer to decide. 
I see on your site that you're into working with companies outside of coffee. Tell us about your most memorable collaboration yet.
CB: Yes, that's true. We have been doing some collaboration with other companies, where we have matched coffee and beer, coffee and chocolate, coffee and food. All of these collabs are very inspiring and pushes you forward in a new way of thinking. 
We did a really fun and interesting collaboration with the whiskey company Highland Park last summer, where I had the opportunity to work with some of the best whiskey blenders in the world. Together, we matched a coffee with one of their whiskeys. The result was fantastic and it was really, really inspiring to work with people that are so professional and good at what they are doing. I think they thought the same way around 🙂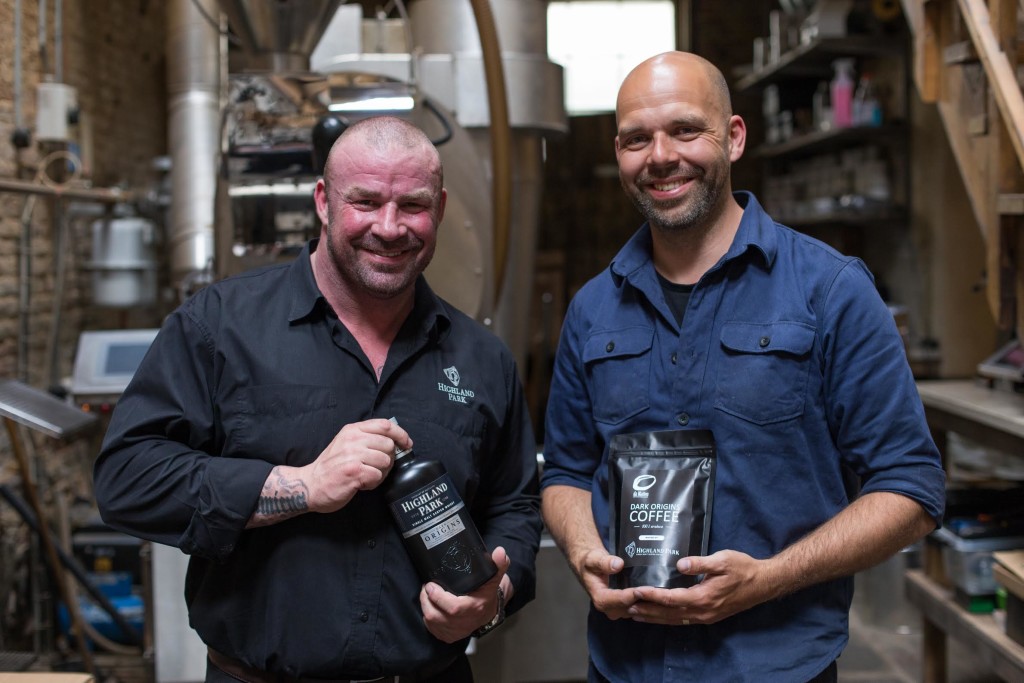 Which innovation, idea, or trend are you most excited about in the specialty coffee industry?
CB: For me it's all about the coffee and what is happing on the farms. All the passion and curiosity you meet with the farmers when you travel to the origins. They want to develop the quality and have an eager to learn more. So what I'm excited about is to connect these two worlds more so we can learn more from each other. Together we will make the quality better and we will all enjoy even more fantastic coffees. That's what it's all about.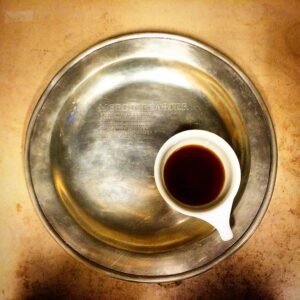 We asked Christian to share a brew recipe for one of the coffees that is included in this month's KaffeBox. He says:
"This is how we brew the coffee from Alcides Avendaño at our coffee shops. 
We do two different sizes using V60:
15 g of coffee – 250g of water – brew time 2,30 min. 
30 g of coffee – 500g of water – brew time 3,20 min
Ratio: 16.6 – 1. We are aiming for a 1.40 TDS that gives us an extraction on 21%.
The result should be a buttery mouthfeel with lots of sparkling tropical fruits. One of my favorite coffees to work with."
April's KaffeBox includes:
[Filter]

Alcides Avendaño

from

Huila, Colombia

: vibrant & creamy, tropical fruit

[Filter]

Gedeb

from

Yirgacheffe, Ethiopia

: vibrant & floral, red berries

[Espresso] Ernedy's Rodriguez from Huila, Colombia: vibrant & creamy, tropical fruits, chocolate

[Espresso] Gedeb from Yirgacheffe, Ethiopia: vibrant & floral, red berries

All photos courtesy of da Matteo. Connect with da Matteo on Instagram and Twitter @damatteocoffee.
Connect with KaffeBox on Instagram, Facebook, and Twitter @KaffeBox. Be sure to tag your photos with #kaffebox. Enjoy your coffee!