Specialty Coffee Advent Calendar – 2020
Dec 10
Finca El Paraiso
Producer: Finca El Paraiso
Origin: Huila, Colombia
Roaster: Jacu
Cultivar: Castillo
Process: Special Fermentation
Altitude: 1930 masl
Taste Profile: Apricot, White peach, Yellow plum
Roast Date: 23.11.2020
Cupping Score: 94.5
With a cupping score of 94.5, this is a sought after coffee for both brewers cup competition and classic barista. The coffee is grown on El Paraiso, a coffee farm run by Diego Samuel and his family. The farm focuses on producing high quality specialty coffee with the use of innovative farming practices. Diego and his team of 4 family members and 8 employees have developed advanced fermentation and washing techniques which you'll enjoy in this coffee. Diego was one of the first farmers in Colombia to start experimenting with fermentation by adding different types of microorganisms and yeasts. Before fermenting the coffee cherry is washed thoroughly with filtered was to remove all microorganisms present on the skins. Then the microorganisms are introduced. The level of fermentation is controlled by keeping track of temperature and ph. The thermal shock process, using cold and warm water, guarantees that the spectacular flavours and aromas are absorbed better by the beans.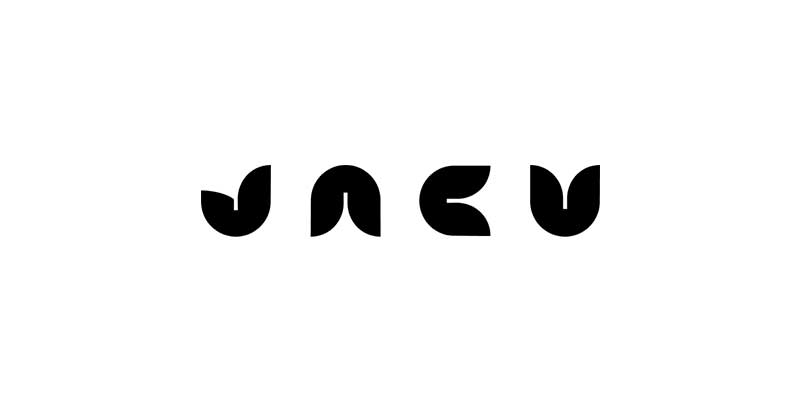 Jacu Coffee Roastery
Jacu Coffee Roastery is serious about the ethics of our trade. To ensure that coffee farmers and workers receive proper pay, we prefer to keep contact with and buy directly from farmers, or highly trusted distributors. Jacu Coffee Roastery was established in 2011. Like the jacu bird, we pick and roast only the best beans. We look for great plantations, optimal processing, and the roasting profiles which will make the most out of each bean. Brenneriet vårt er lokalisert i en renovert trafostasjon som er bygd for å være et kaffebrenneri og et fine-art galleri. For oss er sammensmeltingen mellom moderne kunst og kaffe helt naturlig, og til nå har vi huset utstillinger av 3 av Norges mest anerkjente kunstnere- midt mellom kaffebrenner, vekter og kaffemaskiner.