Specialty Coffee Advent Calendar – 2021
Dec 17
Deman Estate
Producer: Deman Estate
Origin: Meru, Kenya
Roaster: Nord
Cultivar: Batian & Ruiru 11
Process: Natural
Altitude: 1500-2100 masl
Taste Profile: Fruity and complex coffee with aroma of mango and chocolate. Taste of blueberries, red grapes, blood orange and black tea.
Roast Date: 22.11.2021
Owned by a young energetic Mutai Kinyua, this farm is located in Nkubu town – this is located on the eastern slopes of Mount Kenya within Meru county. It falls in one of the most fertile and best-watered parts of Africa with tea, coffee, and dairy farming as the main economic activities.
Kinyua is an enthusiastic and outgoing young producer who has slowly worked to revive the family coffee farm and taken every opportunity to learn new technologies and processing methods to keep elevating his coffee quality. A complex coffee, bursting with blueberry notes, floral aromas to the nose and milk chocolate. Delicate body and a balanced structure overall.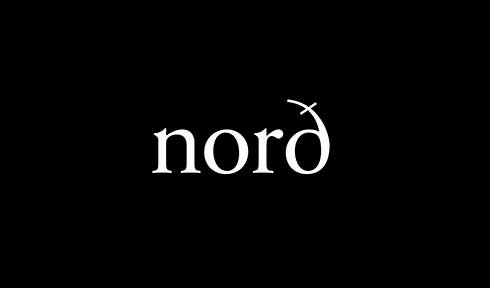 Nord
We in Norð care about good and fresh ingredients in everything we do. Norð consists of a handful of coffee shops, a coffee roastery, a bakery, and a restaurant with a cocktail bar.
In our coffee roastery at Tveita in Oslo, Norway we roast green coffee from some of the world's best producers. buying the raw coffee as direct as possible means that the money you pay for our coffee to a greater extent goes to those who cultivate it.
We find that we get the best out of the beans with light, careful roasting.
With strict quality routines of cupping every batch and our pure love for coffee, we always strive to bring out the best flavors in each and every coffee we introduce
Loved this coffee?