Coffea Circulor
By founding Coffea Circulor, our ambition was to stimulate the world towards harmony. Envisioned by Thore-Andre Thorsen (2nd runner up Norwegian Roasting Championship 2013) and Ivica Cvetanovski (Norwegian Roasting Champion 2014 and World Coffee Roasting Championship Norwegian representative 2014), our company enables us to tell stories that matter and create opportunities around the world for people who are less fortunate than we are. Since 2010, we are helping coffee growers through our past work in the various branches of the UN.
We believe it is important to take responsibility for how people, the environment and the society are affected by our daily choices and operations. We developed our goals early in 2009 before even acquiring a coffee roaster. Through our past work in the UN-system, we ensure our ambition, intention and ideology is anchored in UN's Millennium/Sustainable Development Goals.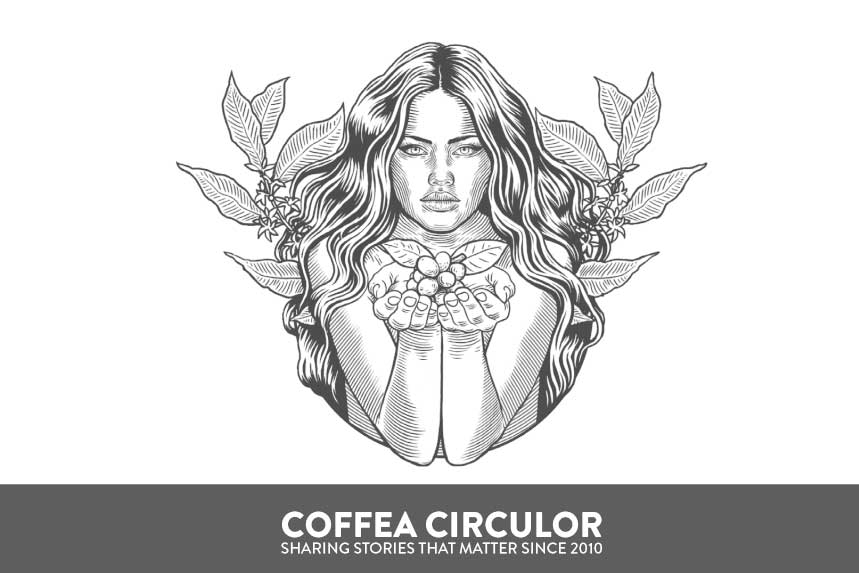 Our venture did not begin with roasting coffee. It started in 2007 with field work in Kenya on coffee farms. Coffee growers shared their stories about the coffee trade. We wished to connect the coffee growers with established coffee roasteries, yet none seemed to be interested in our open/transparent model. Other roasteries wished to cloud the margins they make on their coffee business. Transparency Trade was born – something taboo and an uncommon definition back in the day. Initially, the coffee from our friends in Kenya was roasted offshore in a unique environment: a lighthouse island named Store Torungen located on the south coast of Norway. One specific farm, Kiarago, was developed, refined and it did transcend into a community. Today, the roastery is onshore – after being twice saved by the Norwegian Coast Guard in deep fog on a cold winter's night in our tiny boat with roasted coffee – they suggested to move our odyssey onshore.
Today, our multi-award winning (national and international) roastery enriches people with better understanding of a product's lifecycle and consequences of the choices made in the daily life. We are constantly contributing to SCA events and conveying our story through competitions, judging and arranging national and international coffee events. Our products and stories enable every day consumers to make better and conscious choices. Our vision is to have our established Transparent Trade, Transparent Pricing and Grading endorsed at all levels in the coffee value chain by the industry.
Our potential is in our ability to influence our fellow humans by sharing stories that matter. We contribute to profitability and sustainable development through cost savings, optimization of the coffee value chain and above all reducing the consumption of finite resources. We actively strive to reduce our own impact on the environment by having an open dialogue about what is important from a sustainability perspective related to coffee. We are and have conducted valuable coffee processing project in countries such as Kenya, Uganda, Panama, Vietnam and Colombia with support from The Research Council of Norway. We believe you can make an important difference too. Ending poverty does not only entail finances. There is a larger barrier to tackle such as inequality, knowledge and respect.
Learn more about Coffea Circulor:http://coffeacirculor.com/