Specialty Coffee Advent Calendar – 2021
Dec 22
La Leona
Producer: San Marcos small holders
Origin: San Marcos, Guatemala
Roaster: Nord
Cultivar: Caturra, Bourbon
Process: Washed
Taste Profile: Juicy and sweet coffee with aroma of milk chocolate. Taste of green apple and honey flower. Balanced acidity and delicate aftertaste of caramel.
Roast Date: 21.11.2021
La Leona is the coffee that perfectly represents the community of San Marcos, Guatemala. The lion is the symbol of the evangelist Mark, and throughout history it has become represented worldwide in the form of statues, on coins, flags and other insignia. In San Marcos there are statues of Mark's Lion, as a sign of the religious devotion there.
Due to the delicate, floral and subtle notes of orange and honey in the coffee from here, it is best described as the lioness / La Leona! The area is surrounded by two of the highest peaks in Guatemala, the Tajumulco and Tamaca volcanoes. Tajumulco and Tamaca are very characteristic of the region, they are a beautiful sight and contribute to the coffee farms here having ideal volcanic, fertile soil. The farmers who have delivered the coffee used in La Leona coffee are concerned about quality. They have worked hard with their infrastructure over the years to improve the quality of what they do. Today, they are proud of the coffee they produce.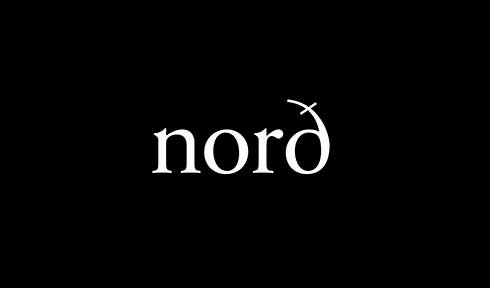 Nord
We in Norð care about good and fresh ingredients in everything we do. Norð consists of a handful of coffee shops, a coffee roastery, a bakery, and a restaurant with a cocktail bar.
In our coffee roastery at Tveita in Oslo, Norway we roast green coffee from some of the world's best producers. buying the raw coffee as direct as possible means that the money you pay for our coffee to a greater extent goes to those who cultivate it.
We find that we get the best out of the beans with light, careful roasting.
With strict quality routines of cupping every batch and our pure love for coffee, we always strive to bring out the best flavors in each and every coffee we introduce
Loved this coffee?