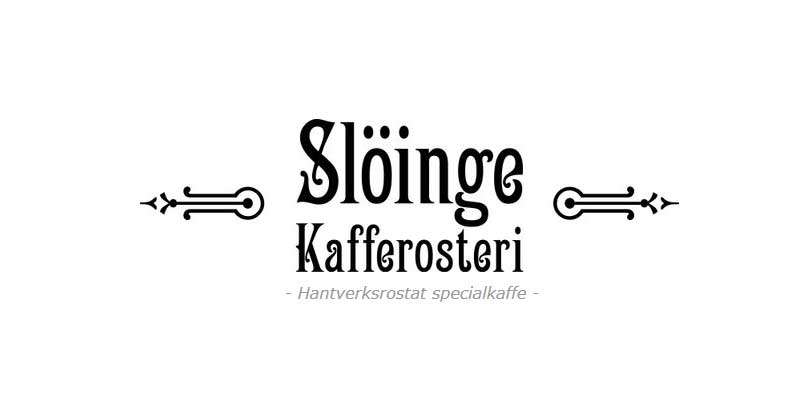 Slöinge Kafferosteri
Slöinge Kafferosteri is one of Sweden's newest coffee roasteries and is located in the old hotel in Slöinge. We opened the doors in 2013 and are a so-called micro-roastery that only roasts specialty coffee.
Almost all coffee is organically grown and procured with as few intermediaries as possible (Direct Trade). Many of the varieties also come from only one farm (Single Estate). Origin and traceability are what we mainly want to highlight. Without good raw materials, we are nothing.
All coffee is gently roasted by hand in small batches in a Diedrich IR-12. The coffee is roasted just so long that the complex acids and sugar are optimally highlighted. If you roast for too long, the sugar is burned instead of being caramelised and you get a roasted bean with a bitter aftertaste.