Specialty Coffee Advent Calendar
Dec 1, 2017
Elida Estate
Producer: Wilford Lamastus
Origin: Alto Quiel, Boquete, Panama
Roaster: Langøra Kaffe
Cultivar: Catuai
Process: Natural
Altitude: 1670-1890 m.a.s.l.
Taste Profile: Rich and fruity, with taste of strawberries, blueberries and dried fruit. Sweet and intense with long aftertaste.
Roast Date: 17.11.17
For us at Langøra, good coffee is a Christmas tradition. Over the past two years, we have been lucky to receive a lot of naturally processed coffee from the award winning farm Elida Estate in Panama. Coffee from this farm really stands out. The farm is set in a unique microclimate, high in the mountains of Volcan Baru National Park. Here the Lamastus family has grown coffee since 1918, through three generations. Today it is Wilford Lamastus who runs the farm, and it is named after his grandmother, Elida. With methods developed and continued throughout generations, they cultivate some of the world's best coffee beans. The combination of the farm's location and the incredibly skilled drivers give a coffee that is of a quality grade in a special class.
9311 km from Elida Estate is Stjørdal and the Hjelseng farm. Here, in a stabbur on the yard, Langøra roasts the coffee. We have great respect for this amazing raw material and the work that lies behind, and pride ourselves on roasting it for you. We wish you and your a happy Christmas!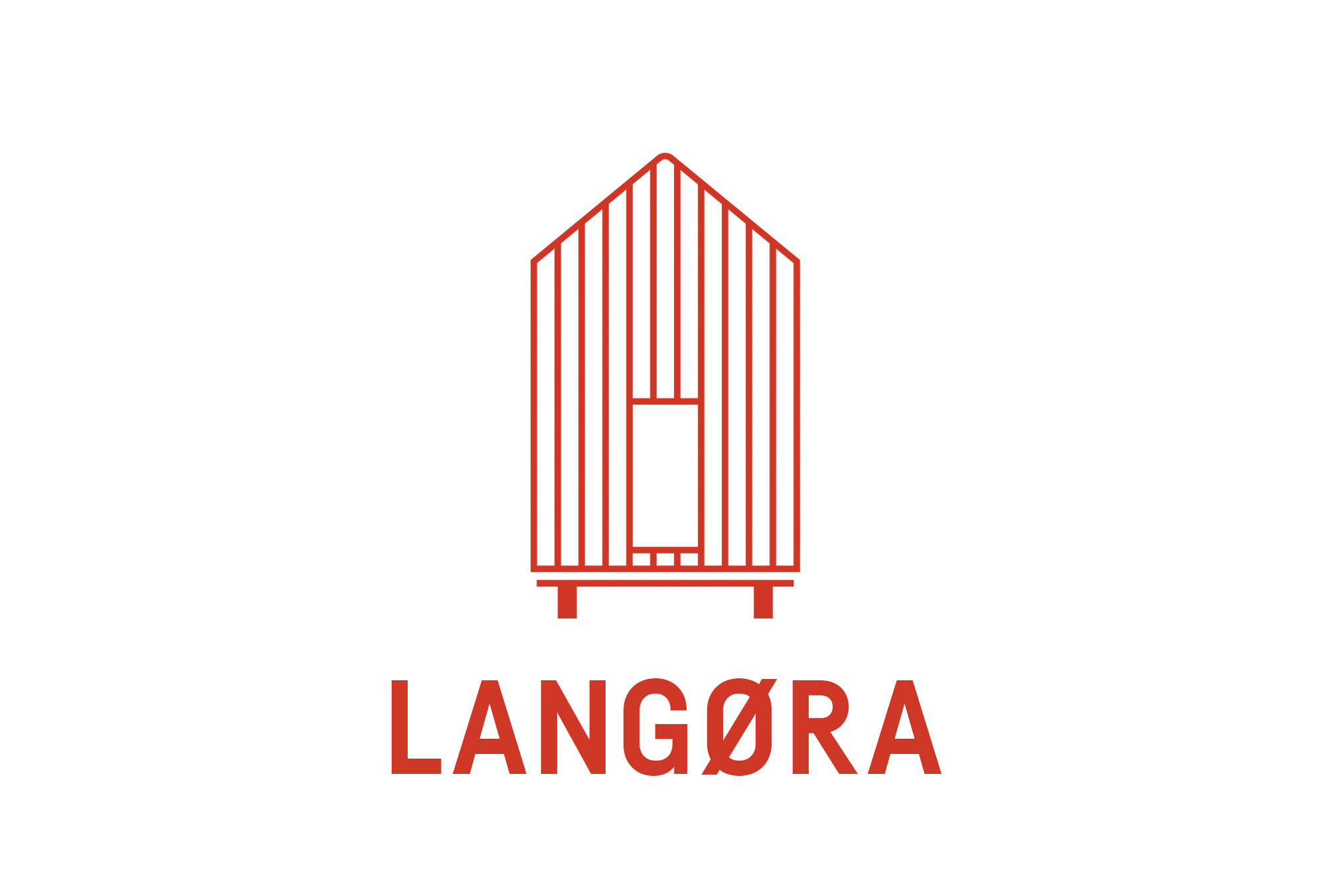 Langøra Kaffe
Langøra Coffee Roasters are based in a little red ' Stabbur ', a traditional storehouse at Hjelseng Farm in Stjørdal, Norway. We select and purchase traceable speciality coffees, in season, with characteristic flavour profiles that excite us.
The quality of coffee depends on factors such as region, terroir, variety and processing. Together they contribute to form each coffee's unique flavour. Through the roasting process the team at Langøra wish to highlight these characteristics, so that the natural flavours and aromas of the coffee are preserved.