Specialty Coffee Advent Calendar – 2019
Dec 2
El Limar
Producer: Finca El Limar
Origin: Apaneca, El Salvador
Roaster: Gringo Coffee Roasters
Cultivar: Pacamara
Process: Natural
Altitude: 1470 masl
Harvest date: 2 pickings in march 2019
Taste Profile: Jammy, berry, creamy
Roast Date: 15.11.19
A berry dried Pacamara from the Magaña family in the Apaneca region. Each bean is hand-picked when the berry is purple, just on the verge of being overripe, and then slowly dried in its own pulp for over a month. It provides a rich coffee, with tones of plum, nectarine and orange peel. We have known Angel and his family for more than 10 years and are grateful to be able to work with them again, they have an extremely great commitment to both environment and quality. The coffee is excellent in all conceivable brewing methods.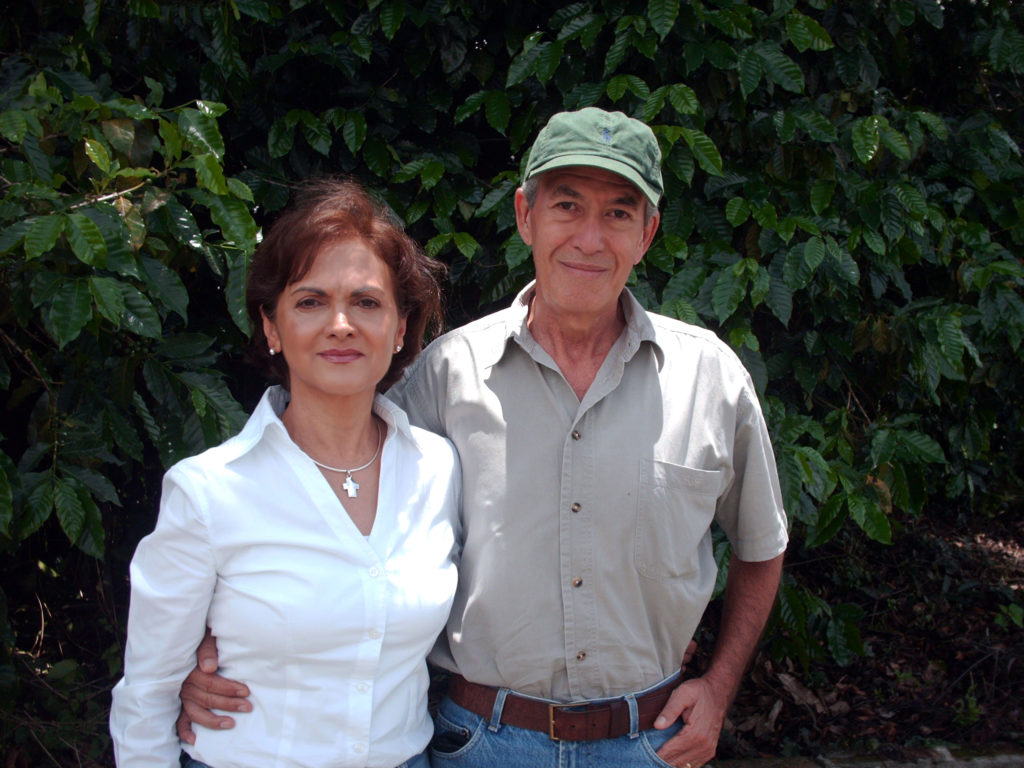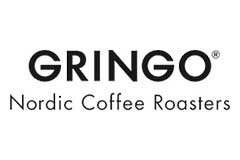 Gringo Coffee Roasters
Location: Gothenburg, Sweden
Established: 2018
Roaster: Loring Kestrel 35 kilo
Social: @gringonordic
We are Gringo Nordic, a curious little coffee roasting company in Gothenburg, Sweden. Established May 2018. We are committed to great coffee and our customers. 
We source 100 % fully transparent speciality coffees from single farms, estates and cooperatives. A lot of the coffees come from organically certified farms. But a lot of the coffee comes from much smaller plantations, where a certification would not be economically possible. But we support them anyway, there is often a lot of good intentions behind each farmer, especially the ones that work with quality. They want to take care of the earth they make their living from, and generally avoid the high costs of fertilizers at any cost.
The first thing to say about speciality coffee is that it's coffee. It's picked, fermented, dried, peeled, sorted, milled, shipped, roasted and brewed in a myriad of ways, and finally drunk with or without pastries or food. It is also coffee made by artisans with a minimum of defects, coffees that are produced the way they should. With a grade over 80 points, set by coffee-experts. Clean and sweet coffees. Good honest coffees.
We slow roast our coffee in small batches on the most energy efficient roasting machine on the planet, using air roasting technology.  We adapt each roasting to each unique coffee, so that there is a balance between sweetness, acidity and fullness, the way we think coffee tastes the best. We focus on drink-friendly pleasurable coffees. 
We genuinely love coffee – we'll make sure you never doubt it.