Specialty Coffee Advent Calendar – 2021
Dec 8
Hambela Wamena
Producer: Yemaria, Benti Nenka
Origin: Benti, Ethiopia
Roaster: Jacu
Cultivar: Wolisho, Kurume, 74110, 74112
Process: Anaerobic
Altitude: 2000 masl
Taste Profile: Berry sweetness, raspberry candy, fruity, floral
Roast Date: 15.11.2020
This is an anaerobic coffee, meaning that it has undergone fermentation in a closed environment without oxygen. This coffee has complex process-driven fruit characteristics in the cup, along with great clarity.
This is a coffee and a producer we have been working with since 2019, previously we named the coffee after the producer, Mekuria Merga. We met with Mekuria in the December of 2018 and sat down to discuss his operational strategy over a traditionally prepared cup of coffee. At that time due to high prices, long rains, and lower overall yields, he had decided to focus on higher quality coffees and to prepare his coffees as grade 1 coffees.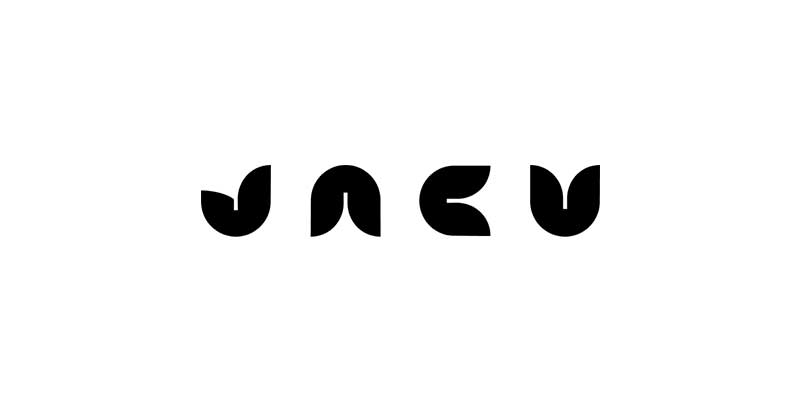 Om Jacu
Når de kommer til huset vårt brenner vi dem på vår Giesen W15. Vi brenner på bestilling fra våre kunder, og pakker og sender samme dag så langt vi rekker.
Vårt fokus er å være en god produksjon og støtte opp om våre forhandlere som er kaffebarer og cafeer i hele Norge. Men hver fredag fra 10.00-13.00 åpner vi opp brenneriet og serverer kaffen som vi har brent den uka. Dette gjør vi for å få jobbe tett med råvarene våre, følge dem «helt til koppen», og kjenne på hvordan kaffen fungerer i kaffebar. I tillegg liker vi så godt å vise frem, og invitere folk inn i produksjonen og snakke om kaffe.
Loved this coffee?