Fjåk Reindeer Moss & Lingonberry
Rich dark chocolate with notes of black cherry, citrus & autunm berries from the Norwegian mountains.
In this Nordic creation we blend a 70% Madagascar chocolate with the wild flavours of the Lingonberry from the nordic mountains and the reindeer moss hand picked in the Hardangervidda plateau in Norway.
A bar that makes you travel  over wild wintery nordic landscapes.
100% ORGANIC
Awards:
Academy of Chocolate Awards 2108, BRONZE
Great Taste Awards 2018,  1 Gold star
International Chocolate Awards 2018, BRONZE
International Chocolate Awards European 2020 · SILVER
International Chocolate Awards European 2020 · SPECIAL LOCAL INGREDIENTS
International Chocolate Awards European 2020 · SPECIAL ECLECTIC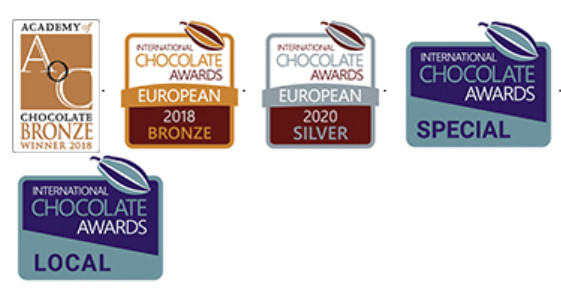 In stock
🚚💨 Daily shipping from Sarpsborg, Norway ❔ Questions? We're here to help ✔ Free shipping within Norway for customers with an active KaffeBox subscription